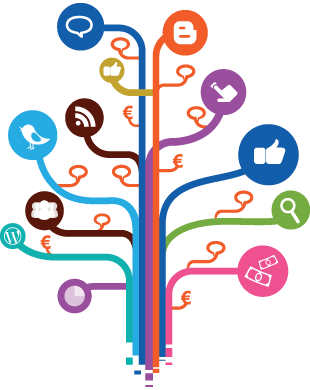 A venture by Hürriyet, Boomads was founded in 2011 with a vision to build synergies between professional media companies, independent content creators and brand advertisers.
Boomads' headquarters is located in Istanbul, Turkey and it also has an office in Berlin, Germany. Together with Hürriyet, it operates Bumerang, the largest blog network, in Turkey. More than 40.000 publishers have joined to this successful network.
In June 2013, Boomads has partnered with BILD digital to build the most successful blogger network in Germany, and launched Stylebook Blogstars, focusing on the topics of fashion, beauty, food and design. In addition to Stylebook, it operates Travelbook Blogstars, which focuses on German and international travel, and 1530 Blog, which focuses on German and international football.
Boomads has also launched Blog Society, a new network for Dutch lifestyle bloggers, in cooperation with Telegraaf Media Groep.
Boomads has worked with over 100 global advertisers such as Coca-Cola, Microsoft, Adidas, and Reckitt Benckiser. Publishers in Boomads networks have created more than 600,000 articles and participated over 400 offers from different brands.
To learn more about our network, please click here.